About Us
Gaming On Point is a leading tech and gaming company, we provide honest reviews of gaming-related PC components. We offer expert reviews, product comparisons, and buying guides for gamers to make the right decision.
Our team is composed of game lovers dedicated to providing honest reviews of the gaming essentials. Transparency and honesty are our values, which is why we are honest about the pros and cons of each gaming essentials.
This blog will help you choose what gaming essentials to buy for yourself based on the information provided.
About me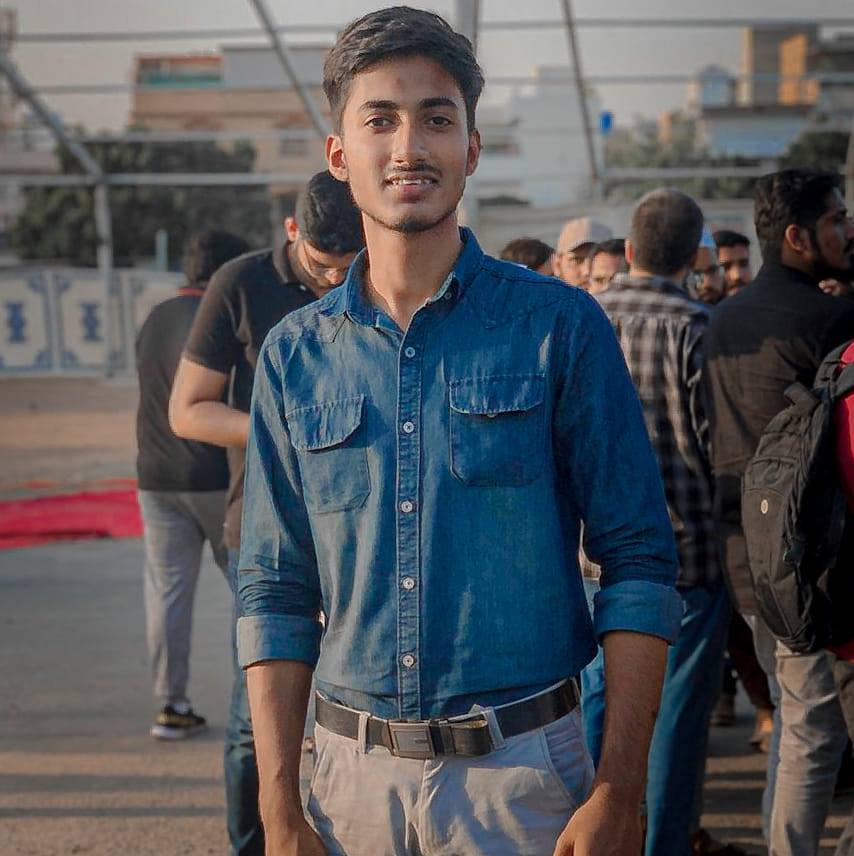 I am Shaheer Ali, a passionate gamer who loves to write about all things tech. I'm always looking for the latest, greatest technology to report on here at Gamingonpoint.
I feel that gaming is at its best when you are immersed in the game's environment, and it is my goal to help others experience this.
From researching computer hardware to designing games myself, I'm always looking for ways to make gamers' experiences as immersive and encompassing as possible through our reviews of gaming essentials.